Worthy of Evolving is the Self Care Shop for the mind, body, and soul. Each curation is hand selected and crafted with your evolution in mind. Here, we encourage you to make self care a lifestyle, not just a trend.
Each curation guides you along your journey of transforming to your higher self with guided journals for manifestation, unique crystal jewelry designs, herbal bath teas, and Ye' Self Care boxes. The Ye' Self Care Box is an innovative box service filled with unique products, and other all natural tools for evolving holistically. Each box is a limited edition theme for you to focus on throughout the month. To evolve is to grow, transform, to be better, and be healthy from within. Are you ready to reach your highest potential?
We can't give you the answers that you are seeking along your path of self discovery, but we can guide you along the way. Our most difficult ,but most important task is finding who we are in this universe and taking care of ourselves from the inside out.
Thank you for visiting Worthy of Evolving. You are worthy of a glow from within.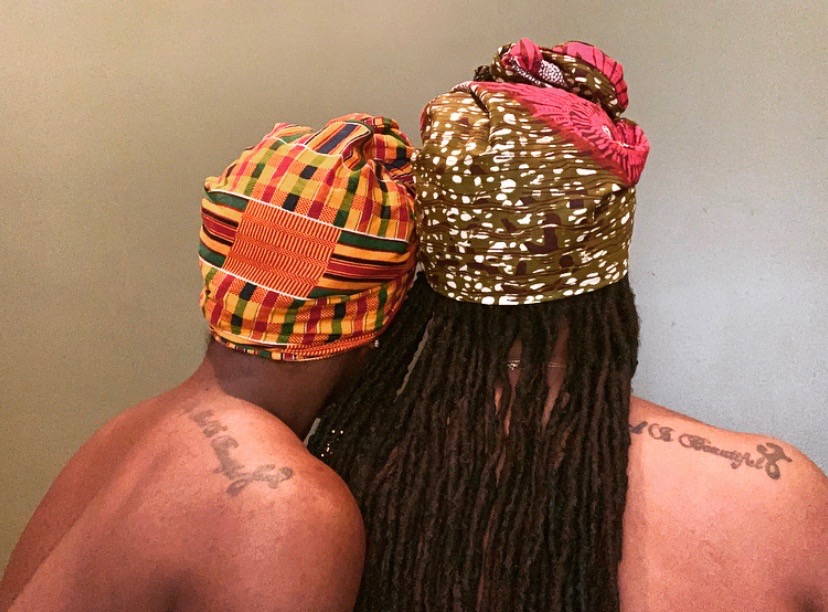 Worthy of Evolving LLC is a black- woman owned business and brand. All products are original and hand curated. This mother- daughter duo believes in the power of total mind, body, and soul health for all people. Torri serves as the Goddess of Coordination. Ye' is the Visionary Goddess behind the brand. "Together we bring you Worthy of Evolving because every person is worthy of evolving to their higher self."